Strategic Business Advisory
Unlock the Potential of Your Business with Consilium Law's Strategic Business Advisory
Are you ready to take your business to new heights? Look no further than Consilium Law's Strategic Business Advisory services! Our team of experienced professionals is here to guide you through the ever-changing business landscape, offering tailored advice to help you make strategic decisions that will drive your success. With our comprehensive approach and deep understanding of the legal and business arenas, we provide the insights and support you need to achieve your goals. Don't navigate the complexities alone – partner with Consilium Law and unlock the potential of your business today! Strategic Business Advice has never been this exciting!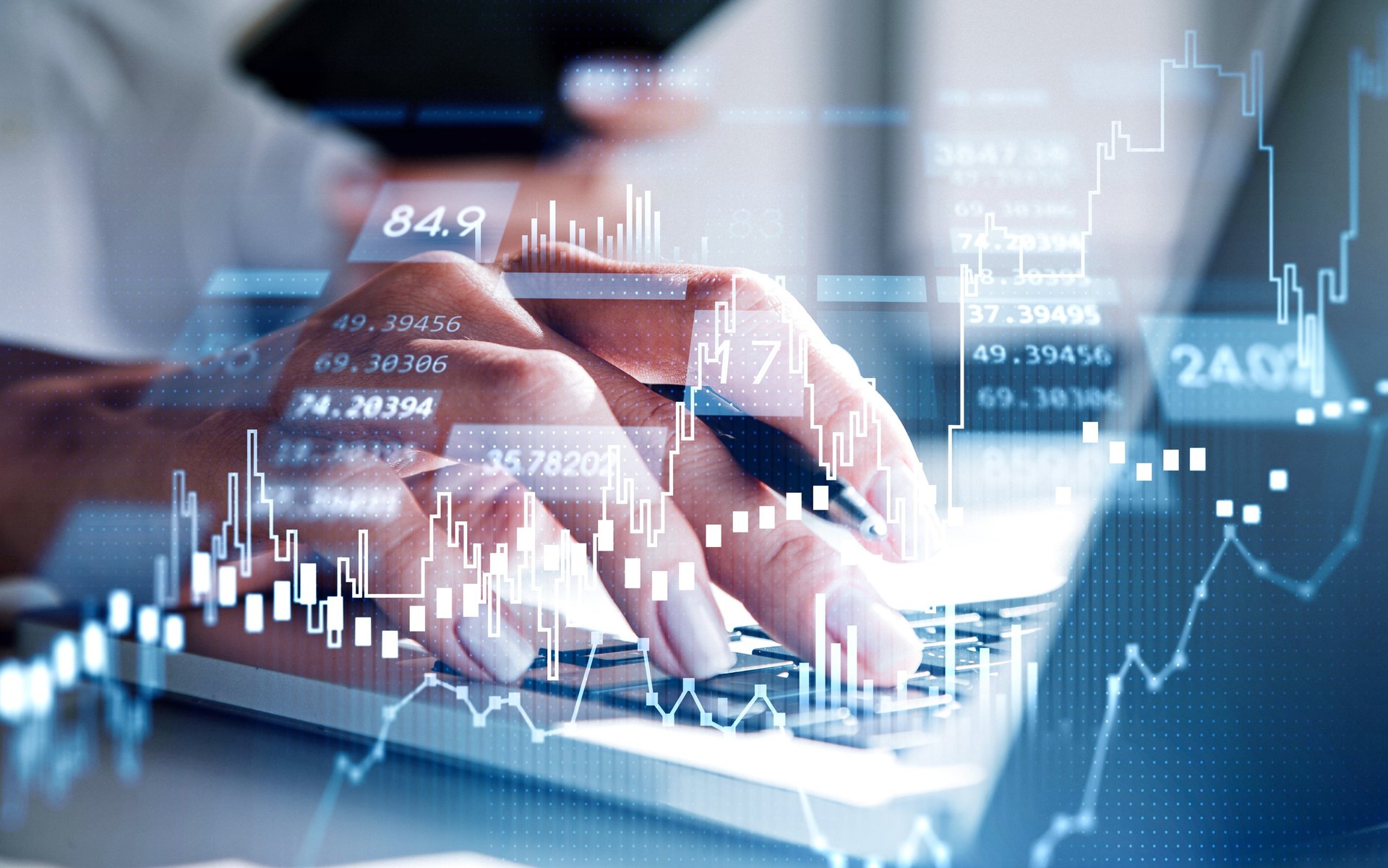 Strategic Business Advisory Services by Consilium Law
At Consilium Law, we understand that strategic decision-making is crucial for the success and growth of any business. Our team of experienced legal and business professionals are dedicated to providing comprehensive, tailored strategic business advisory services to help our clients achieve their goals and navigate the complexities of the modern business landscape.
Our Knowledge and Proficiency
Holistic Approach
We take a holistic approach to strategic business advisory, considering all aspects of your business, including legal, financial, operational, and market dynamics. This comprehensive perspective enables us to provide insights and recommendations that are not only legally sound but also aligned with your overall business objectives.
In-depth Analysis
Our team conducts thorough analysis and due diligence to identify opportunities, risks, and potential roadblocks. We delve into market trends, competitor analysis, regulatory requirements, and financial projections to provide you with a clear understanding of the landscape and help you make informed decisions.
With years of experience and a deep understanding of various industries, our team at Consilium Law has the capability to offer strategic business advice that is tailored to our clients' specific needs. We combine our legal knowledge with a keen business acumen to provide actionable insights and guidance that drive results.
The Value of Strategic Business Advisory
Partnering with Consilium Law for your strategic business advisory needs offers numerous benefits. Here are some key advantages that set us apart:
Tailored Solutions
At Consilium Law, we understand that every business is unique. That's why we tailor our strategic business advisory services to meet your specific needs. We work closely with you to understand your goals, challenges, and aspirations, and develop customized strategies that align with your vision and objectives.
Enhanced Decision Making
With our strategic business advisory services, you gain access to legal and business advice and insights that can significantly enhance your decision-making process. We provide you with the tools and information necessary to evaluate different options, assess risks, and make informed choices that drive growth and profitability.
Long-term Partnership
At Consilium Law, we believe in building long-term partnerships with our clients. We go beyond providing one-time advice and strive to become your trusted advisor throughout your business journey. We are committed to your success and are always available to provide ongoing support and guidance as your business evolves.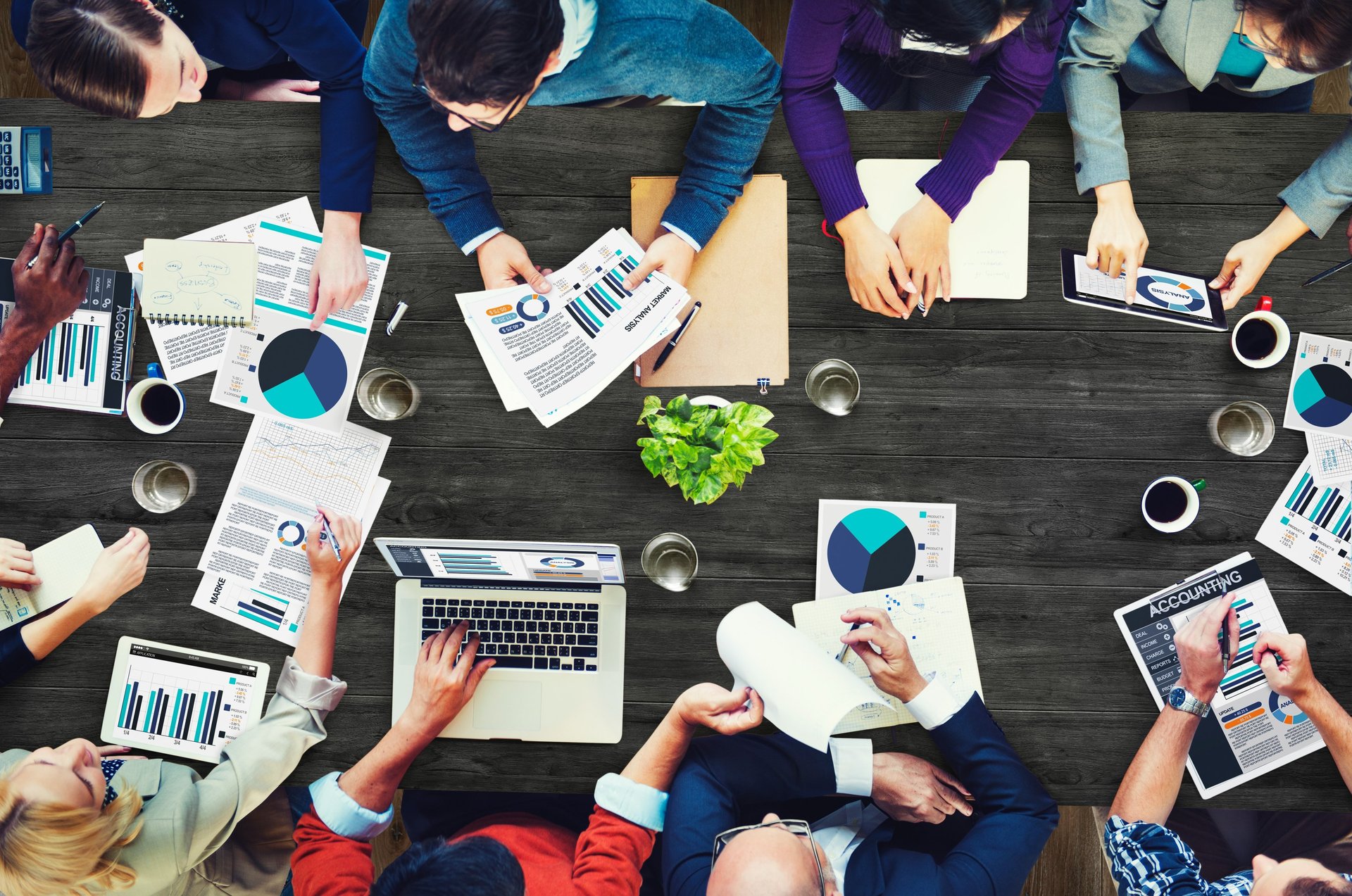 Knowledge of Intellectual Property
Our team consisting of legal and business professionals have provided guidance to young and mature companies in information technology, clean energy, renewable resource and healthcare space. We have years of experience in developing and guiding enterprises with their Intellectual Property (IP) strategy both as lawyers and corporate executives. This experience gives us a unique advantage in advising businesses on protecting and monetizing their IP assets, ensuring that your intellectual property is safeguarded and leveraged for maximum value.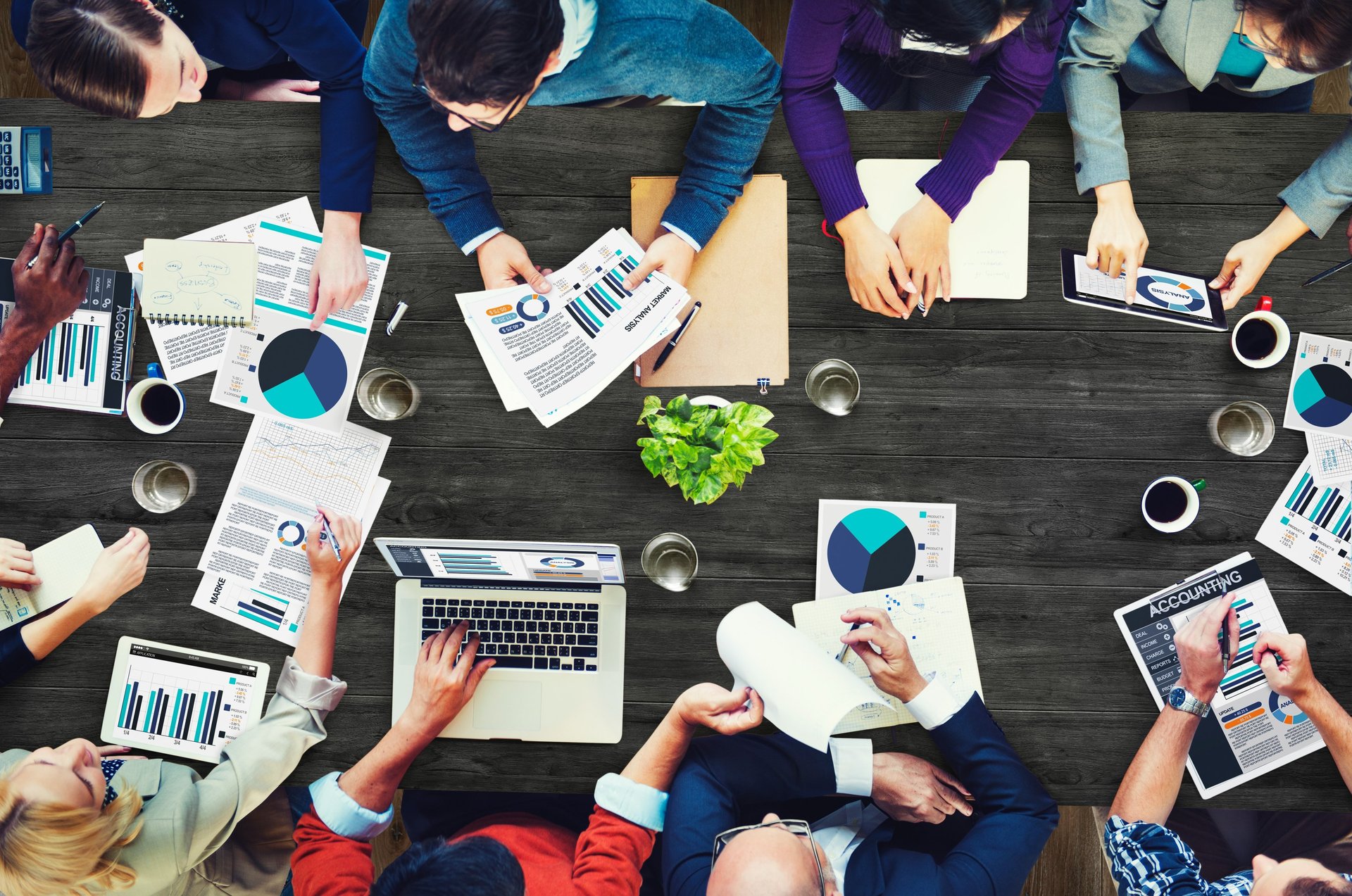 Tailored Solutions for Your Business
We understand that every business is different, and a one-size-fits-all approach simply doesn't work. That's why we take the time to understand your business thoroughly and develop tailored solutions that address your specific challenges and capitalize on your opportunities.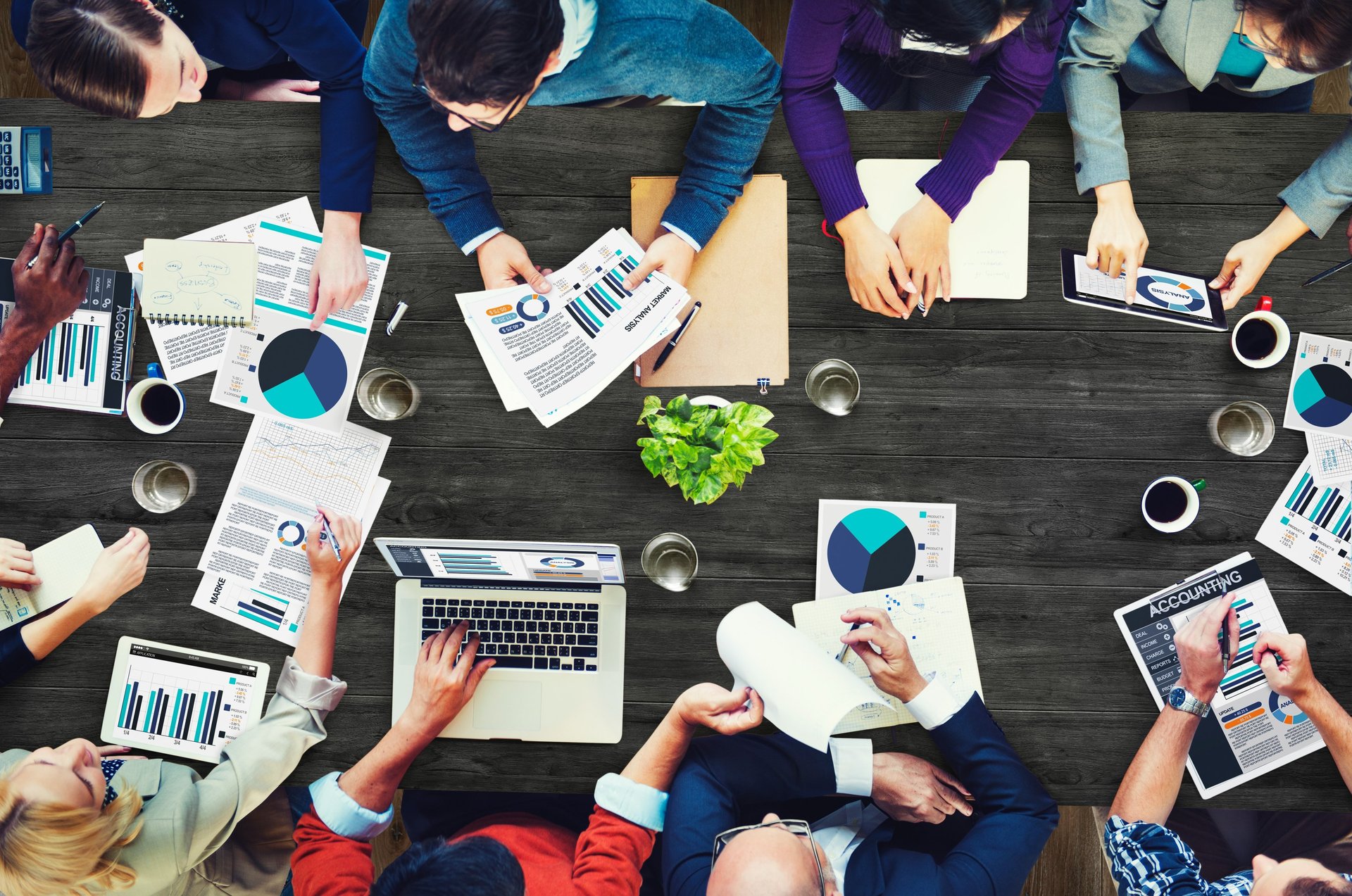 Transparent and Collaborative Approach
We believe in transparency and collaboration. Throughout the strategic business advisory process, we work closely with you, keeping you informed and involved at every step. We believe that open communication and collaboration are key to building strong partnerships and achieving optimal results.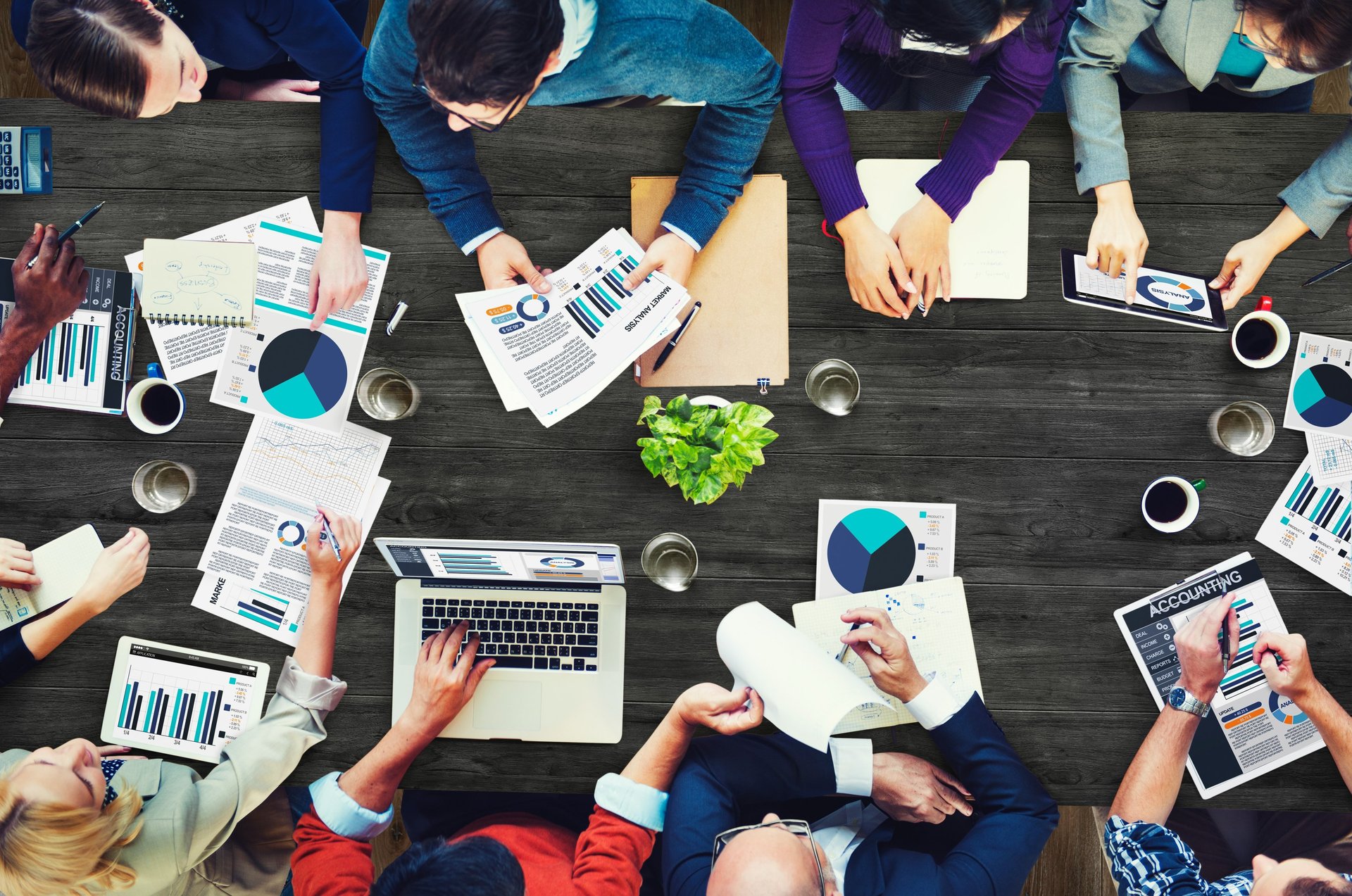 Consilium Law has a proven track record of delivering exceptional strategic business advisory services to clients across various industries. Our satisfied clients testify to our ability to provide valuable insights and guidance that drive business growth and success.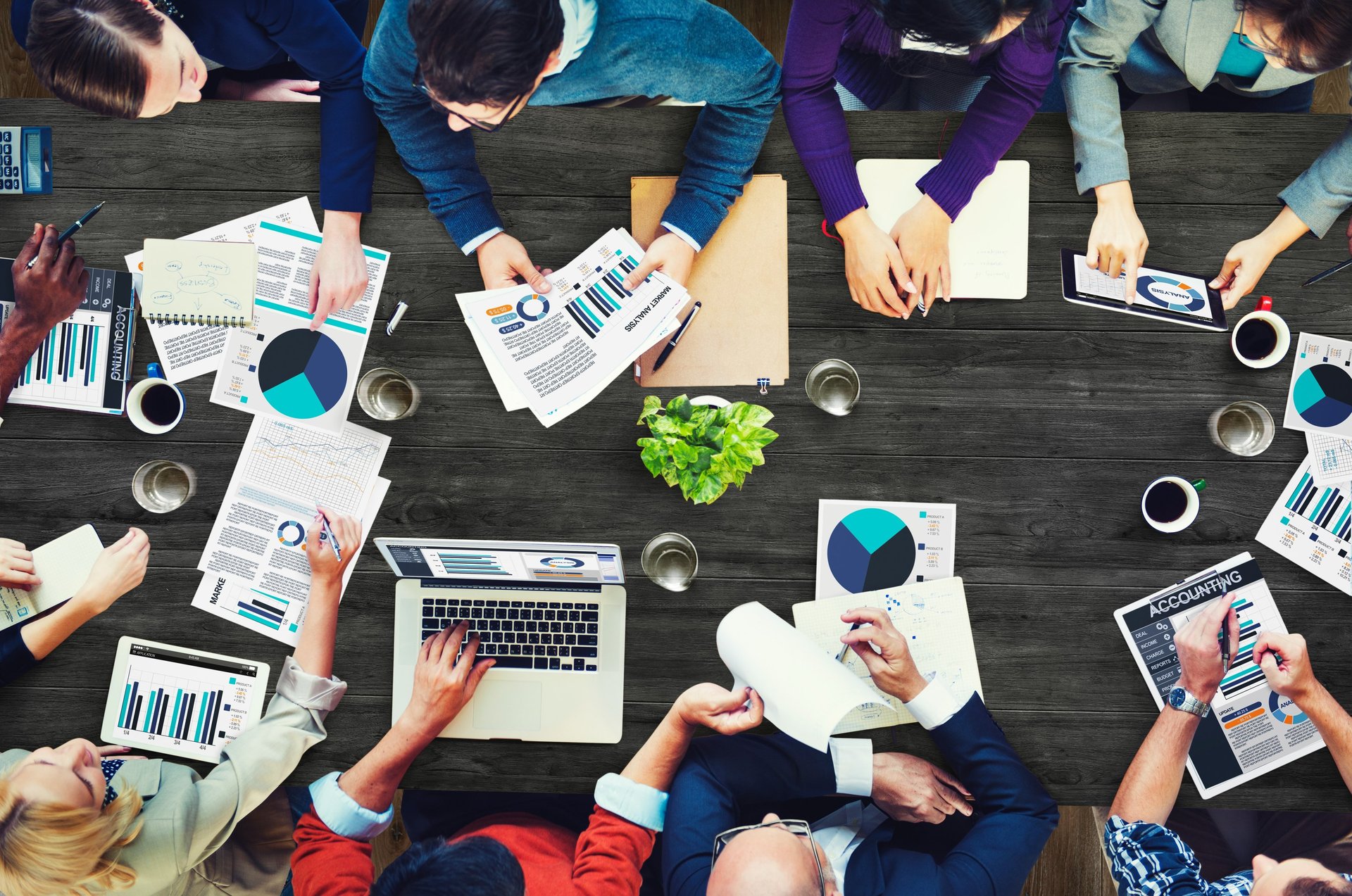 At Consilium Law, our clients are at the center of everything we do. We are committed to understanding your unique needs and delivering solutions that exceed your expectations. Your success is our success, and we are dedicated to helping you achieve your business goals.
Schedule a Consultation Today
Partnering with Consilium Law for your strategic business advisory needs provides you with the business and legal insights and support necessary to make informed decisions and drive your business forward. Contact us today to learn more about how we can help you navigate the complexities of the business landscape and achieve your goals.