Committed To Providing Exceptional Legal Services
Outside General Counsel
At Consilium Law, our commitment lies in providing exceptional legal services to entrepreneurs, startups, and small to mid-sized businesses. With our focus on Business Law, we serve as your dedicated Outside General Counsel, always ensuring that your legal needs are met with unwavering integrity, excellence, and a forward-thinking approach.
Driving Success Through Strategic Advisory
Beyond traditional legal services, we believe in going the extra mile to help our clients thrive. Our Strategic Business Advisory services are designed to empower you with the knowledge and strategies needed to navigate complex business landscapes. Whether you're seeking to expand into new markets or optimize your operations, our team will work closely with you to develop innovative solutions tailored to your goals.
Legal Services Tailored To Your Business
We understand that running a small business or startup is a unique and challenging experience. That's why we are committed to providing our clients with personalized and effective legal solutions that are tailored to meet their specific needs. We work closely with clients to understand their business objectives and develop practical, effective solutions to their legal challenges.
Integrity, Excellence, Innovation, Sustainability
These are more than just words to us – they are the foundation of our firm. We are dedicated to upholding the highest ethical standards in all our interactions, striving for excellence in every aspect of our work. We foster a culture of innovation, encouraging new ideas and strategies to meet the evolving needs of our clients. And we firmly believe in doing business that benefits both our clients and the planet, driving sustainable success for all.
Why Choose Consilium Law?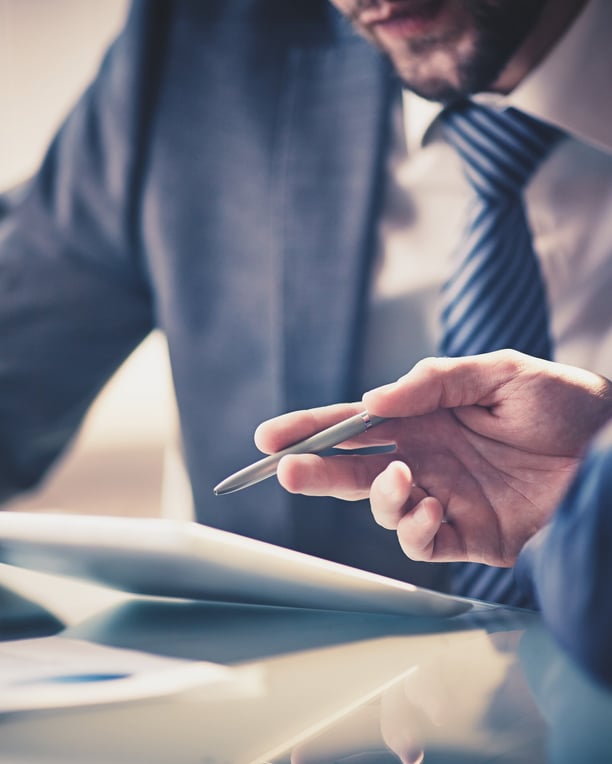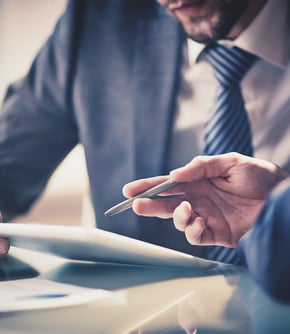 With over 20 years of experience in the field of business law, Consilium Law brings a wealth of knowledge and experience to every client engagement.
Our founder and Managing Attorney, Meetesh Patel, has a diverse background as an entrepreneur in real estate, technology, renewable energy, and legal practice. This unique perspective allows us to offer innovative and tailored solutions to our clients.
At Consilium Law, our primary focus is on our clients. We take the time to understand their specific needs and goals, providing personalized legal services that meet their unique requirements.
Entrepreneurial Background
Meetesh's entrepreneurial journey, coupled with his legal background, gives Consilium Law a deep understanding of the challenges faced by businesses. We provide practical and strategic advice to help our clients navigate the complexities of business law.
We understand that each client is unique, and their legal needs vary. At Consilium Law, we offer tailored legal services that are specifically designed to address the individual requirements of our clients.
Partner with Consilium Law Today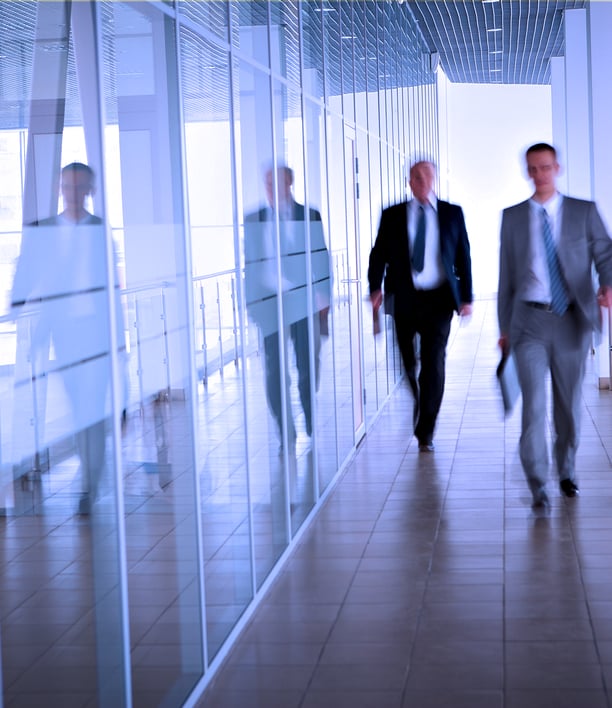 When it comes to your business's legal needs, you are in good hands with Consilium Law. Contact us today to schedule a consultation and discover how we can help you achieve your business goals while mitigating legal risks. Together, we'll navigate the ever-changing legal landscape, ensuring your business is well positioned for success.
Meetesh Patel, Founder and Managing Attorney
"At Consilium Law, we're all about being honest, doing great work, thinking outside the box, and most of all earning our client's trust. These aren't just empty promises - they're the core of our identity. We always do the right thing for our clients, and we're always striving to be the best."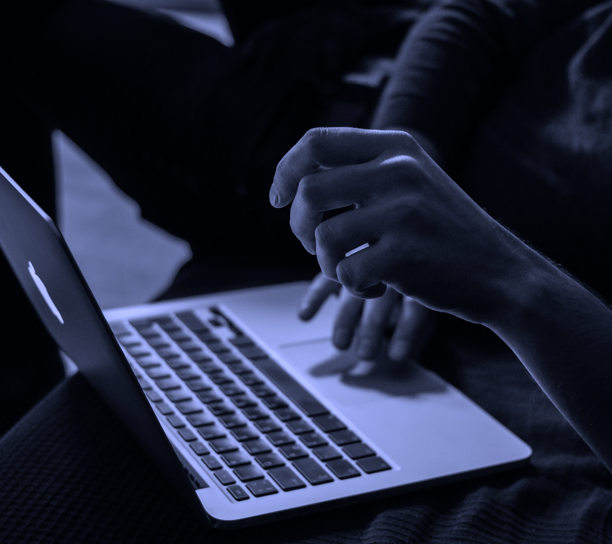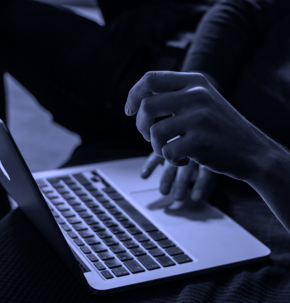 If you have any questions about the services that we offer, please feel free to contact us