Meetesh Patel, Founder and Managing Attorney
"We vigorously represent your interest to get the best possible results."
At Consilium Law, we understand that running a small business or startup is a unique and challenging experience. That's why we are committed to providing our clients with personalized and effective legal solutions that are tailored to meet their specific needs.
Our legal team has a deep understanding of the legal and regulatory issues that impact startups and small businesses. We work closely with our clients to provide a wide range of legal services, including General Counsel Services, Entity Formation, Contract Review and Drafting, Intellectual Property Protection, Corporate Governance, Business Due Diligence, Startup Due Diligence, and Strategic Business Advisory.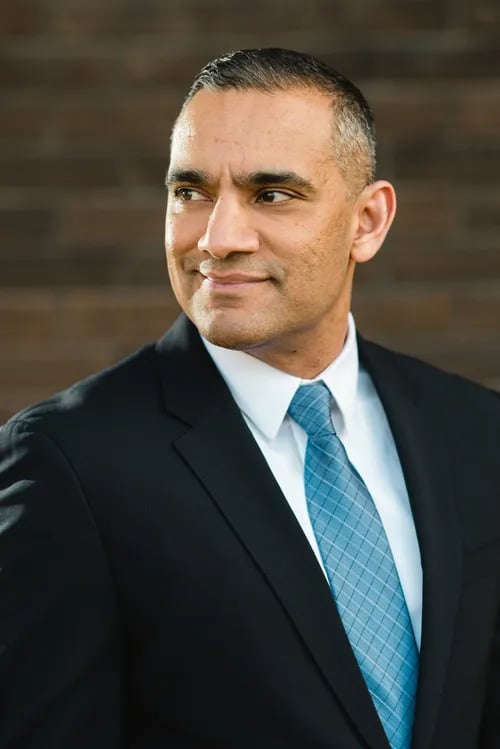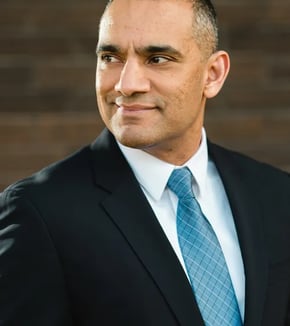 Our founder and managing attorney, Meetesh Patel, brings over 22 years of experience as a business lawyer and C level corporate executive. Meetesh has provided counsel to numerous small businesses and startups in the Baltimore/Washington, DC metro area and beyond. As a successful entrepreneur himself, Meetesh leverages his experience in founding and leading multiple technology-enabled startups to advise clients on various corporate and business law matters. Meetesh has established a reputation as a strategic thinker and problem solver, representing clients across various industries, including information technology, software development, venture capital, scientific research and development, medicine, banking, management consulting, hospitality, real estate development, import-export, professional sports, and the arts.
Meetesh holds a Juris Doctor degree from American University's Washington College of Law and a Bachelor of Arts degree in Political Science with an emphasis in International Relations from the University of Maryland College Park. He is a licensed member of the Maryland State Bar and the District of Columbia Bar.
With his extensive experience in business law and his entrepreneurial background, Meetesh is the ideal partner for startups and small businesses looking to achieve their business goals. Contact Consilium Law today to learn how Meetesh and his team can help take your business to the next level.
Commitment to You
When you choose Consilium Law LLC, you can expect nothing but the highest level of service and guidance. We are committed to achieving the best possible outcome for our clients, and we will do whatever it takes to protect your interests.
Open Communication
Trust, credibility, and professionalism are the pillars of our practice. We believe in transparency and open communication, ensuring that you are always informedabout the progress of your case. Our team is dedicated to delivering timely and effective solutions, while also keeping your best interests at heart.
Schedule a Consultation Today
Whether you are a small business owner, an individual in need of legal assistance, or a multinational corporation, Consilium Law LLC is here to help. With our extensive experience, you can trust us to handle your legal matters with the utmost care and diligence.
Contact Consilium Law LLC today and experience the difference of working with a law firm that truly puts your needs first. Let us be your trusted legal advisors, guiding you towards a brighter future.
Unwavering Dedication
What sets us apart is our unwavering dedication to our clients. We believe in building strong and lasting relationships, and we strive to deliver results that exceed expectations. Our team of attorneys is known for their professionalism, integrity, and tireless work ethic. We approach every case with meticulous attention to detail, ensuring that no stone is left unturned.
Personalized Service
Consilium Law LLC prides itself on providing personalized attention to each and every client. We understand that legal matters can be daunting, and we are here to guide you every step of the way. Our legal team will take the time to explain the legal process, answer your questions, and provide you with the peace of mind and confidence you need.